About sParking
sParking – Technology and Human Innovation for Parking of Vehicles. In urban India managing, supervising and operating a car parking is an extremely challenging affair.Local councils as well as private parking space owners have to rise to the challenges of deploying man power and possessing solid knowledge of the available real time parking spaces to make it a seamless experience for a vehicle owner.That is why Vyoma Innovus Global has created the sParking app – a powerful software package that offers a real time centralized and computerized urban car parking solution.
Features
Car parking is a major problem in urban areas in both developed and developing countries. Following the rapid incense of car ownership, many cities are suffering from lacking of car parking areas with imbalance between parking supply and demand which can be considered the initial reason for metropolis parking problems.sParking smartly slove this issues.
No more abnormal parking charges- Know appropriate parking fee
Most of the time we don't know where is the authorized parking place, we park in a no parking zone. sParking helps to find your desired parking place, even suggest parking place depending on the availability.
Search parking place near your destination.
Automatically suggest best parking space near your destination
Navigate you to the parking space.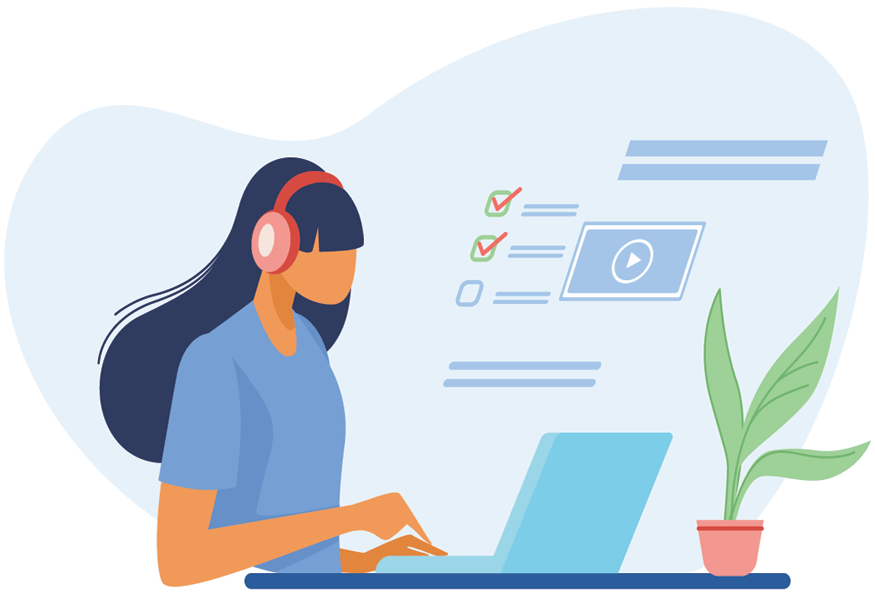 No more abnormal parking charges- Know appropriate parking fee
Most of the time parking agent charge extra or abnormal parking fee. sParking shows authorized parking fee amount in the mobile.
Show the authorized parking fee.
Real time availability.
Pay your parking fee online -Cashless payment. Ipsum neque dolor voluptate nisi sed.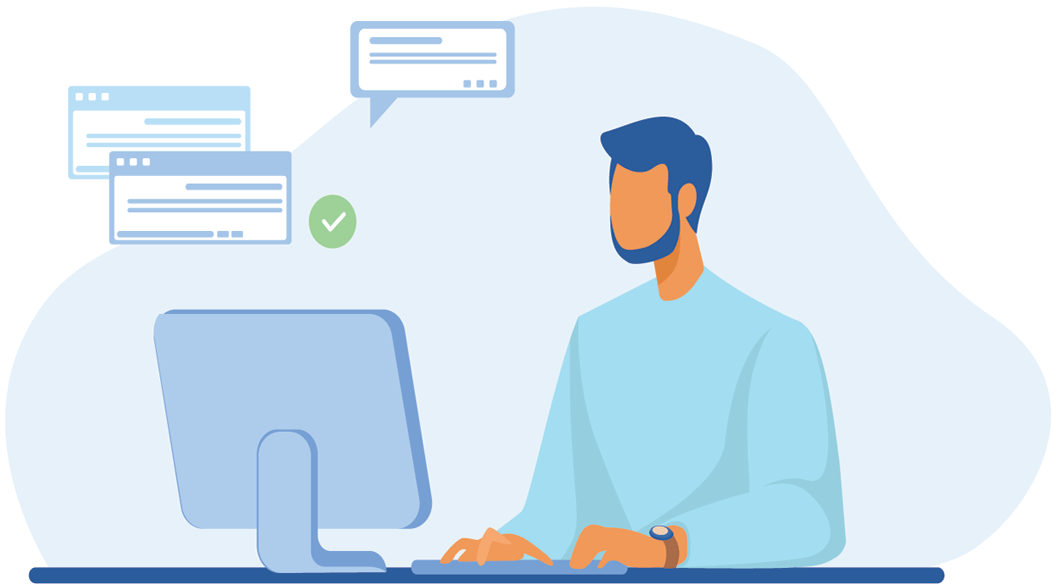 Think about shopping or clubbing - Book your parking space in advance
Most of the time we cancel our plan to go to shopping mall for unavailability of the parking space. sParking hepls to book your parking space before you start.
Book your parking space before you start - Advance Booking.
Pay your parking fee online -Cashless payment.
PrEasy QR Based Authentication. Ipsum neque dolor voluptate nisi sed.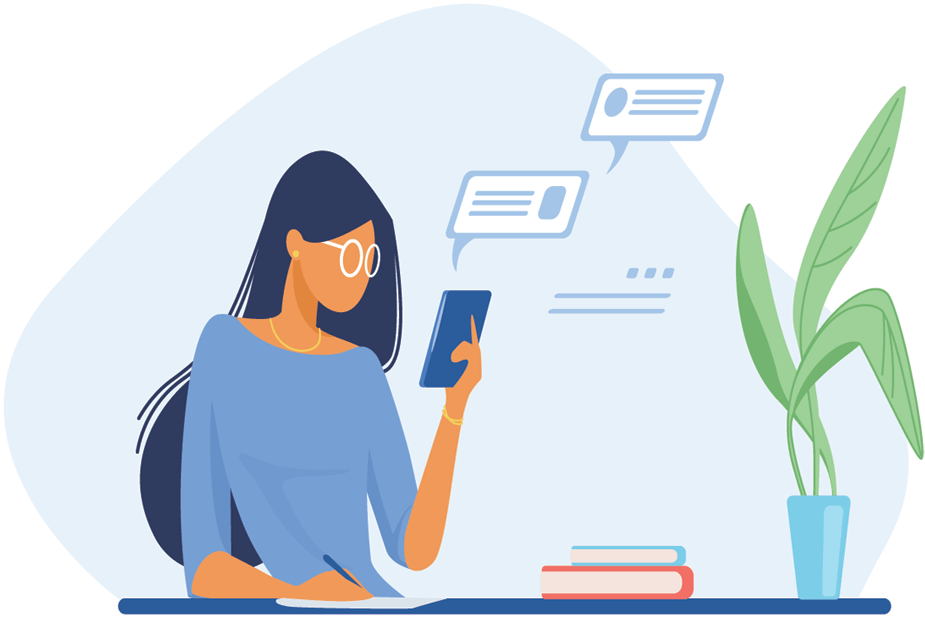 Parking Space Owner-No more revenue leakage
Stand alone/Traditional parking system can not give real time parking information to the Parking Space Owner, it increase revenue leakage.
Real time information in Admin Dashboard.
Increase revenue by optimizing off peak hour availability.
Higher revenue through advance booking during rush hours.
Increase footfall by real time parking space/slot visibility.
Huge reductions in operating costs.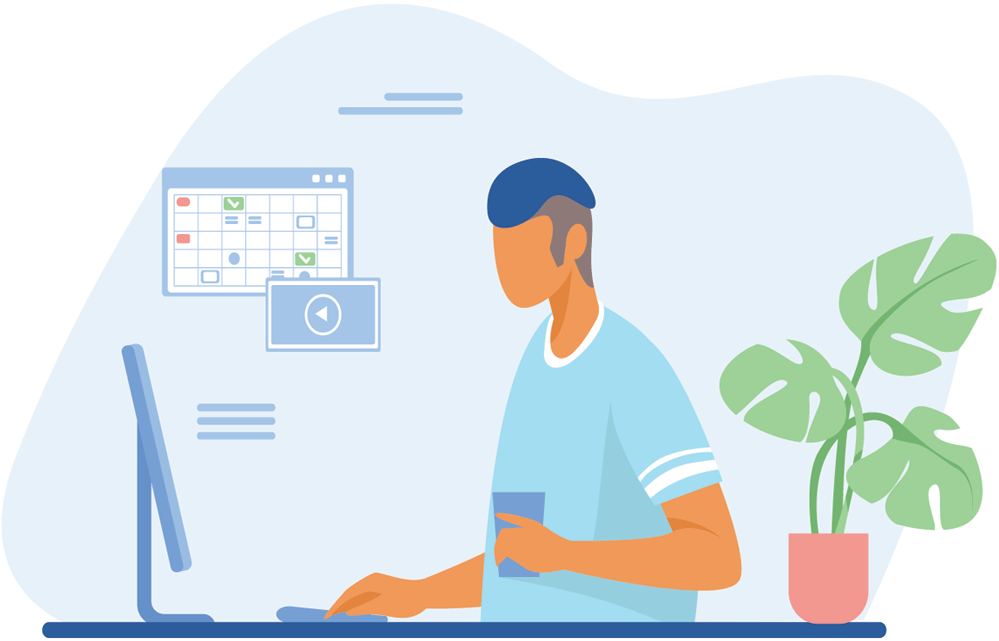 Service Area
Our smart parking solutions are designed for every Stakeholder in the Parking Ecosystem.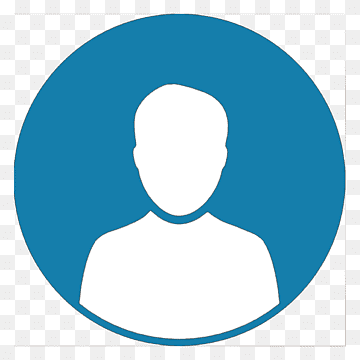 Subodh Nandy
Parking Agent
The app will ensure that everyone pays up. The high and mighty tries to forcefully occupy slots for hours. The practice will come to an end now,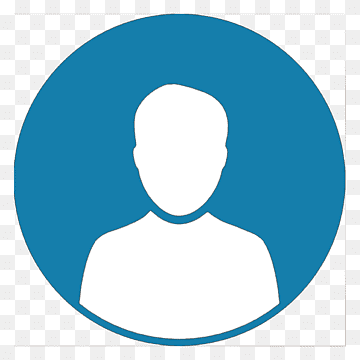 Satish Agarwal
who parks his car at Park Street regularly
The worst part of the previous system was the high-handedness of a section of attendants. Since we had no proof of when we parked our car, there was little we could do to challenge their claims. This new system will abolish that possibility,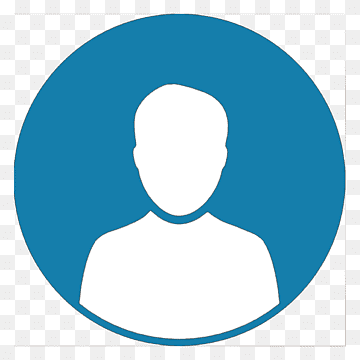 Vineet Kr. Goyal
IPS , Director of Security WB Police, Kolkata
At present, there is no way that a motorist knows if there is parking space available at a particular parking lot. Through this app, we will guide them to available slots and even redirect them to another nearby parking lot if the one in which he wishes to park his car is full,
Services
we are offering following digital Platform for different Stakeholders in parking ecosystem

sParking Admin Panel
Realtime Reports & Alerts & Chartse

Every Transaction. Anytime. Anywhere

Parking Report Analysis

Parking Slot Occupency Status

Monthly Parking Pass Issue
Meet our sParking Team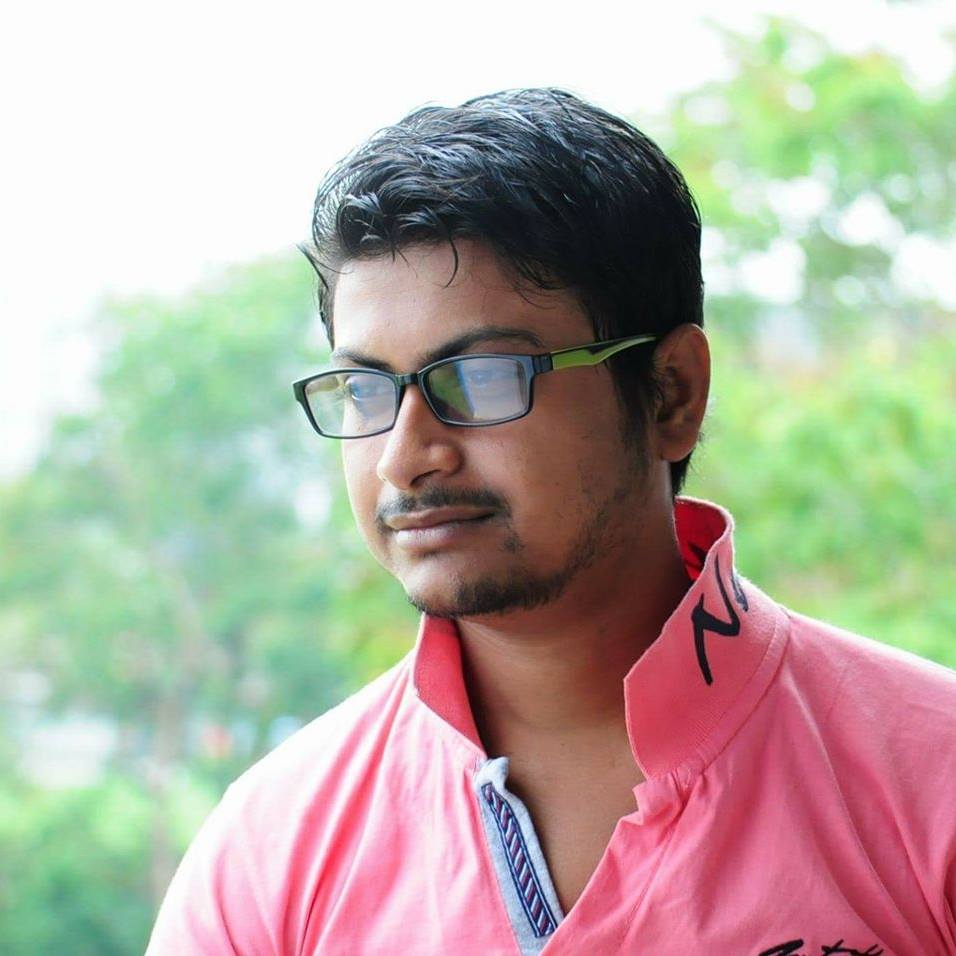 Soumen Das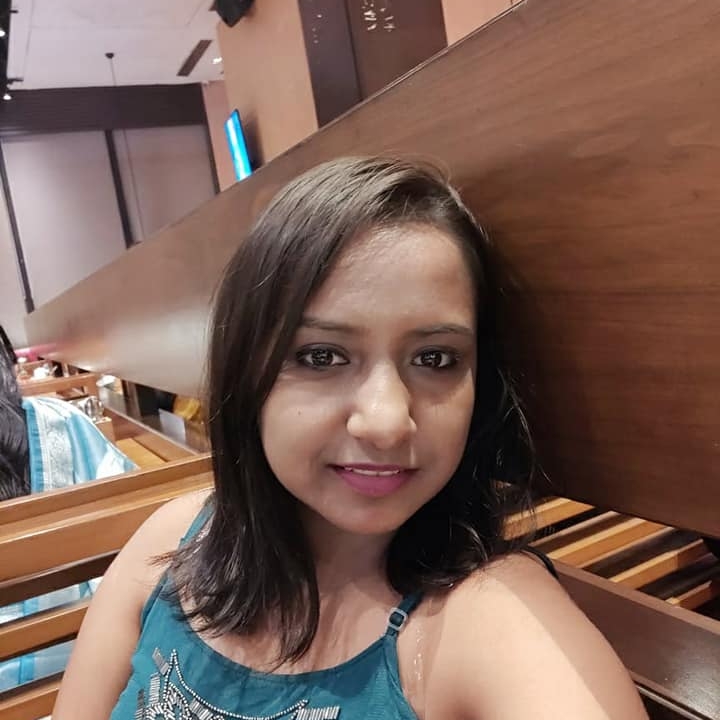 Rituparna Basak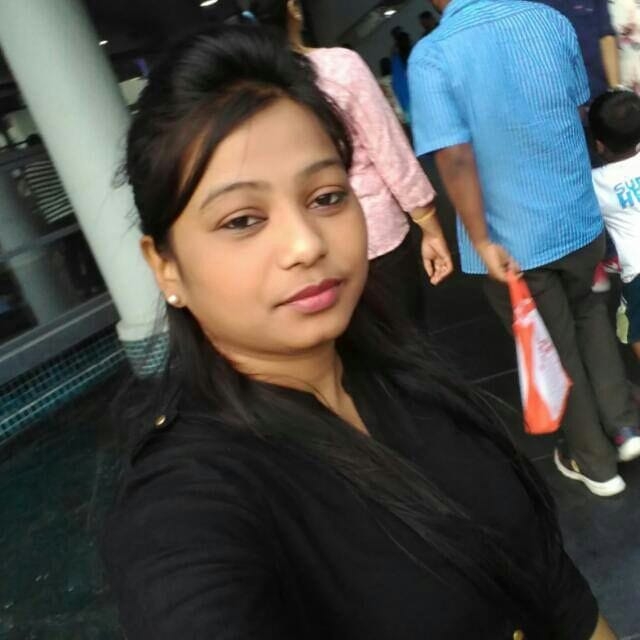 Vedmati Bhagat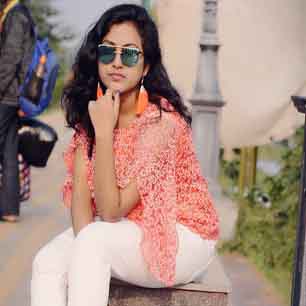 Aprajita Mishra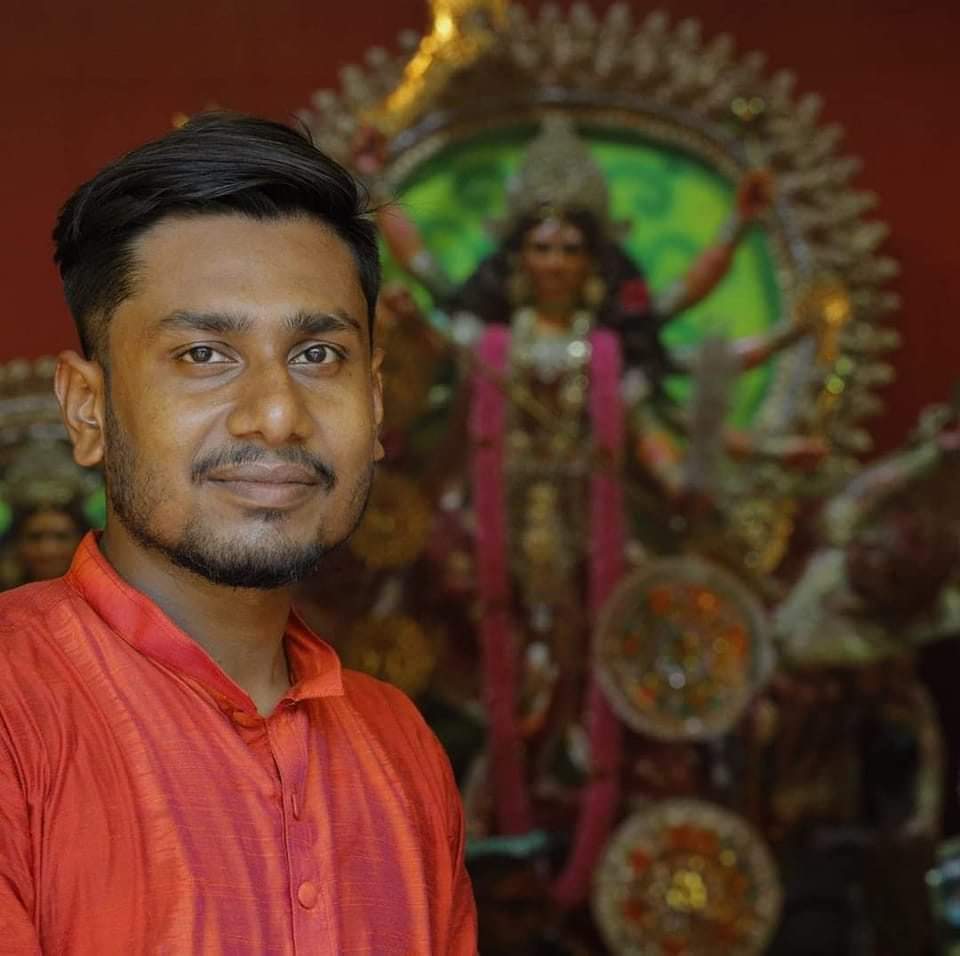 Tanumoy Mandal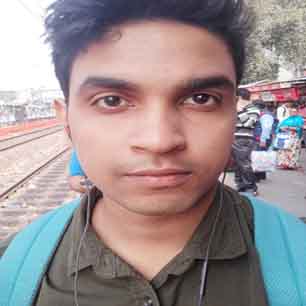 Sagnik Bannerjee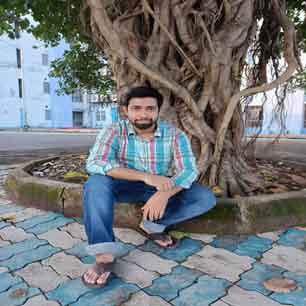 Pallab Rudra
Get in touch
Vyoma Innovus Global Pvt. Ltd.
Location:
FD-108, Saltlake, West Bengal, India
Email:
info@s-parking.com